Event:
Implementation of the European emergency number 112 in R. N. Macedonia

– technical solution, challenges and benefits –
ETAI CONFERENCES ARE CONFERENCES ORGANIZED BY ETAI SOCIETY AND FACULTY OF ELECTRICAL ENGINEERING AND INFORMATION TECHNOLOGY AT UNIVERSITY SS. "CYRIL AND METHODIUS" – SKOPJE, NORTH MACEDONIA
They are the biggest international meetings of the experts from scientific and business community of the Republic of Macedonia and the region in the areas of Electronics, Telecommunications, Automatics and Informatics. ETAI 2021 is the fourteenth in series of thematic conferences and this year due to the Covid-19 pandemic will be held virtually instead of the traditional ambient of the exceptional natural beauty and cultural heritage of Ohrid area, protected by the UNESCO.
Following its interdisciplinary character, the main goal of the ETAI 2021 is to bring together researchers and practitioners to present, discuss and further develop views on conference's hot topics: Smart cities solutions, Internet of Things, Digital economy, Cyber security and Big data. The key intention is to create a forum where theoretical and practical experiences can be exchanged and presented to the public sector as well as to private one, and improve mutual cooperation through joint projects.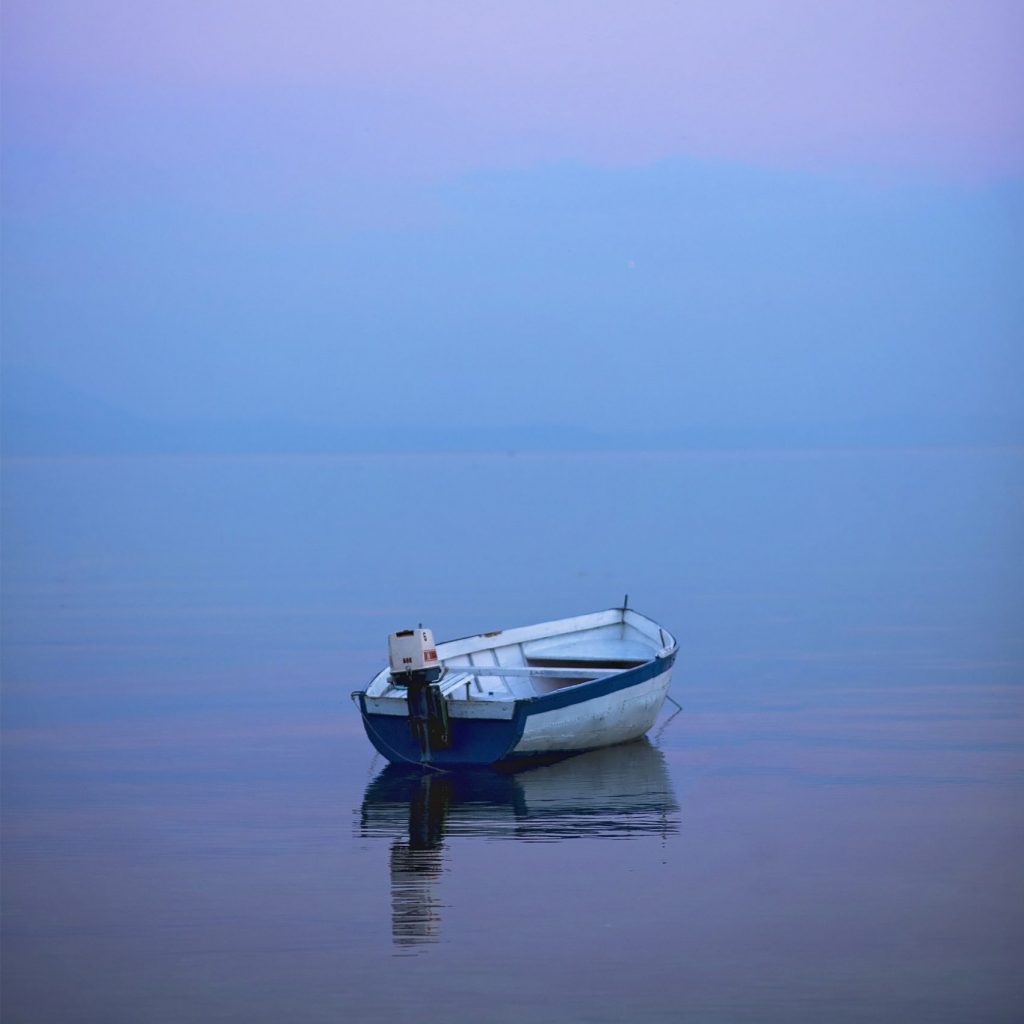 The ETAI 2021 Conference will be held Online
PUBLICATION OF SELECTED PAPERS IN THE JOURNAL OF APPLIED SCIENCE
Selected papers will be published free of charge in international journal which will be announced later.
PUBLICATION OF SELECTED PAPERS IN THE JOURNAL JEEIT
PUBLICATION OF ALL ACCEPTED PAPERS
All accepted papers will be published in the ETAI 2021 proceedings.
Our honored plenary speakers
Some of the ETAI conference speakers
Young researcher speakers
Full list of the topics and authors who will speak
Plenary Talks
Full conference schedule
Round Tables
The topics to be covered include, but are not limited to:
Multimedia
Signal Processing
Engineering in Medicine and Biology
Instrumentation and Measurements
Consumer Electronics
Circuits and Systems
Embedded Systems
Power Electronics
Semiconductor Devices
Nano-electronics and Nanotechnology
Electromagnetic Compatibility
Antennas and Propagation
Laser and Electrooptics
Optimal Communications
Communication and Information Theory
Wireless and Mobile Communications
Advanced Acces Technologies
NGN, SDN and VNF
Telecommunication Policies and Regulations
Project Management
Internet & IP Technologies
Cyber Security
Modeling and Simulation
Control Systems
Control Theory
System Engineering
Intelligent Systems and Control
Robotics and Automation
Artificial Intelligence
Data Mining and Machine Learning
Big Data and Data Sciences
Databases and Information Systems
Computer Architecture
Reliability of Computer Systems
Distributed Processing
Software Engineering
Cloud Computing
Virtual Environments
Gaming and Entertainment
Eco-informatics
Education
Knowledge and Technology Transfer
We are happy to announce that as part of the ETAI 2021 conference, there will be a Special Session on eHealth and Pervasive Health. This session will host all the papers on the relevant eHealth topics, including:
– Data driven eHealth
– Pervasive health
– Machine Learning for eHealth
– Statistical approaches for eHealth
– Data visualizations and statistical analysis for eHealth
The session is supported by the European WideHealth TWINNING Project. As part of the session there will be a round table, where academia and industry experts will share their ideas and discuss the current and future trends in the field.
INSTRUCTIONS FOR THE ORAL PRESENTATION
1. Each presenter is allocated ten (10) minutes for his/hers oral presentation with additional five (5) minutes for audience questions and answers time.
2. All presentations should be prepared in Microsoft PowerPoint, Adobe PDF, or other suitable alternative format and preferably in English.
3. The presentations are running on the presenter's computer so it must contain the necessary software to run it (e.g. Microsoft Powerpoint and Adobe Acrobat Reader).
4. Please meet the session host in your virtual room fifteen (15) minutes prior to the start of your session in order to test your presentation and help you overcoming other issues you may have.
Deadline for paper submission: 15.07.2021
Notification of acceptance: 10.08.2021
Camera – ready: 20.08.2021
Conference dates: September 23 – 24, 2021

The papers are submitted through the following link
ETAI2021 accepts professional and applicative papers in a form of single-page extended abstract. Deadline for submission of professional papers is 15.08.2021. The professional paper template is attached in the following link. The procedure for submission of professional papers is the same as the procedure for regular papers at ETAI 2021.
Nikola Ljushev, CEO Makedonski Telekom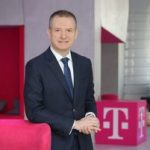 Pece Nedelkovski, ICS Consulting/Engineering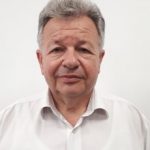 Prof. Goran Stojanovski, PhD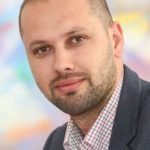 MOMENTS FROM THE PAST ETAI 2018 CONFERENCE